My Background
An MBA is my paper credential. Hands-on involvement with clients is my life credential.
As an independent branding, merchandising and creative strategist with more than 20 years of consumer and B2B project experience, I've helped companies of all sizes and across many different industries do better at what they love to do best: make their customers happy. Clients have ranged from Celestial Seasonings and Hershey's to World Vision and Compassion International.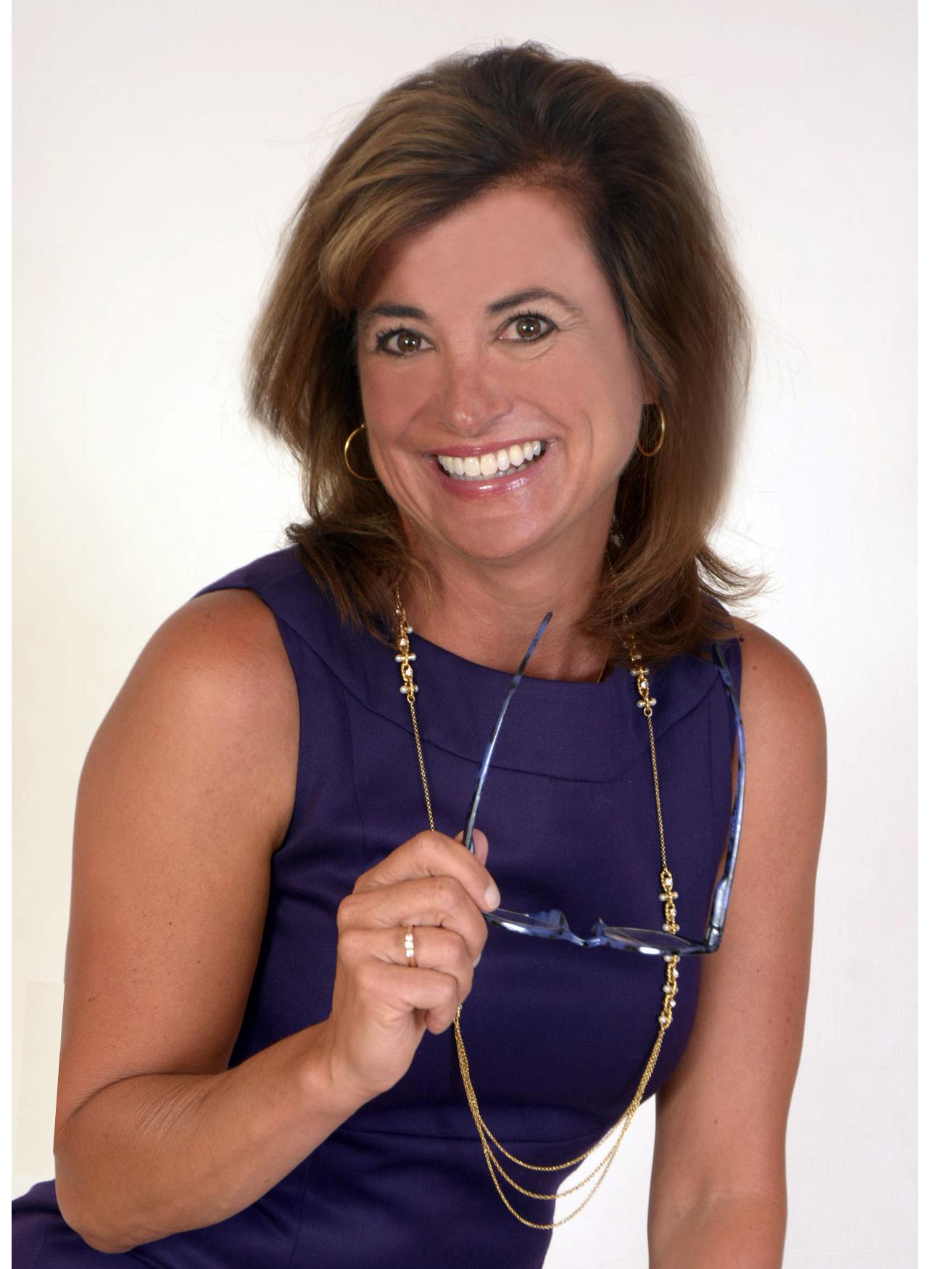 Connect, Create, Collaborate
My role is one of customer-centric listener, connector and creator. Being the provocateur is how I'm able to help you ignite your brand. My approach is highly collaborative.
I break down silos, conduct intense and productive experiential innovation sessions, and promote cross-functional engagement among your team.